Contact our Lending Team
Address :
145 Broad Street
Claremont, NH 03743
Fax : 603-542-5432
Business Hours: Monday through Thursday 9 a.m. to 5 p.m. and Friday 9 a.m. to 5:30 p.m.
---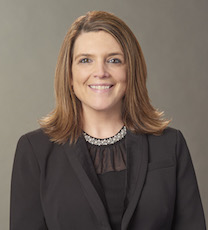 Brandy Blackinton
VP Retail Lending Manager
Bblackinton@claremontsavings.com
Phone: 603-690-2745
NMLS Registry ID: 691191
Apply Now
For more than 20 years Brandy has served customers in all facets of retail banking including deposit relationships, retirement planning, consumer lending, mortgage lending, business banking services, and much more. Brandy has earned a Bachelors of Science in Business Management, has completed The New England School of Banking, is a graduate of The New England School of Financial Studies at Babson College and is currently enrolled in the ABA Graduate School of Banking at Stonier. Brandy is very active in the community that she serves. She is the former President for the Sullivan County Young Professionals, President of the Newport Softball League, Treasurer of the Newport Elite Tigers ASA Softball travel team, and serves on the Board of Directors and treasurer for Leadership Upper Valley. Brandy most recently joined the Vermont Bankers Association Mortgage Committee.
Brandy's extensive banking knowledge allows her to see the big picture and make the right recommendation for you. Brandy looks forward to helping you with your lending needs.
---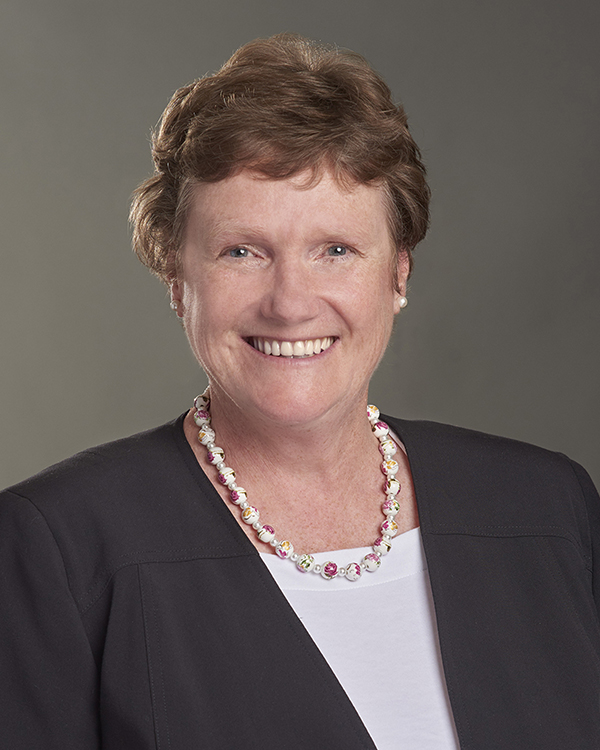 Allison Childs
Loan Originator & AVP
Achilds@claremontsavings.com
Phone: 603-690-2758
NMLS Registry ID: 1022839
Apply Now

Allison has over 19 years of successful banking experience in the Upper Valley. With her extensive mortgage origination background, she'll be able to guide you through the process to find the best solution. Allison is currently on the Board of Realtors in Sunapee, NH and the Upper Valley, the Lebanon Area Chamber Membership and Service Committee as well as the Upper Valley Green Real-Estate Network at Vital Communities. Her previous volunteer and committee work includes being a Rotarian in Hartford, VT.
---

Denise Roberts
Loan Originator & AVP
Droberts@claremontsavings.com
Phone: 603-690-2763
NMLS Registry ID: 479304
Apply Now

Denise has been with Claremont Savings for over 25 years and she is an active participant in many community events. Her broad knowledge and experience with Retail Banking and Consumer Lending is truly an asset. These skills allow her to comprehensively understand your financial picture and lending needs, and make the best product recommendations for you.
---

Jessica Walker
Loan Originator
JWalker@claremontsavings.com
Phone: 603-690-2734
NMLS Registry ID: 1070226
Apply Now

Jessica Walker, a Claremont native, comes to the Claremont Savings Bank Retail Lending team with 13+ years of banking experience. Her previous roles of Branch Manager, Assistant Vice President, and Area Business Leader in addition to her education at the New England School of Banking, provide a strong foundation for her career as a Mortgage Officer. Jessica is very active in the Claremont community. She served on the Board of the Greater Claremont Chamber of Commerce and she is an active member of the Claremont Sugar River Rotary and serves as secretary of the Sunapee Board of Realtors Affiliates. She is a graduate of Upper Valley Leadership.